Call (801) 913-6195 for Details!


"It was beautiful and everyone was truly touched-- it was magical"

Gallery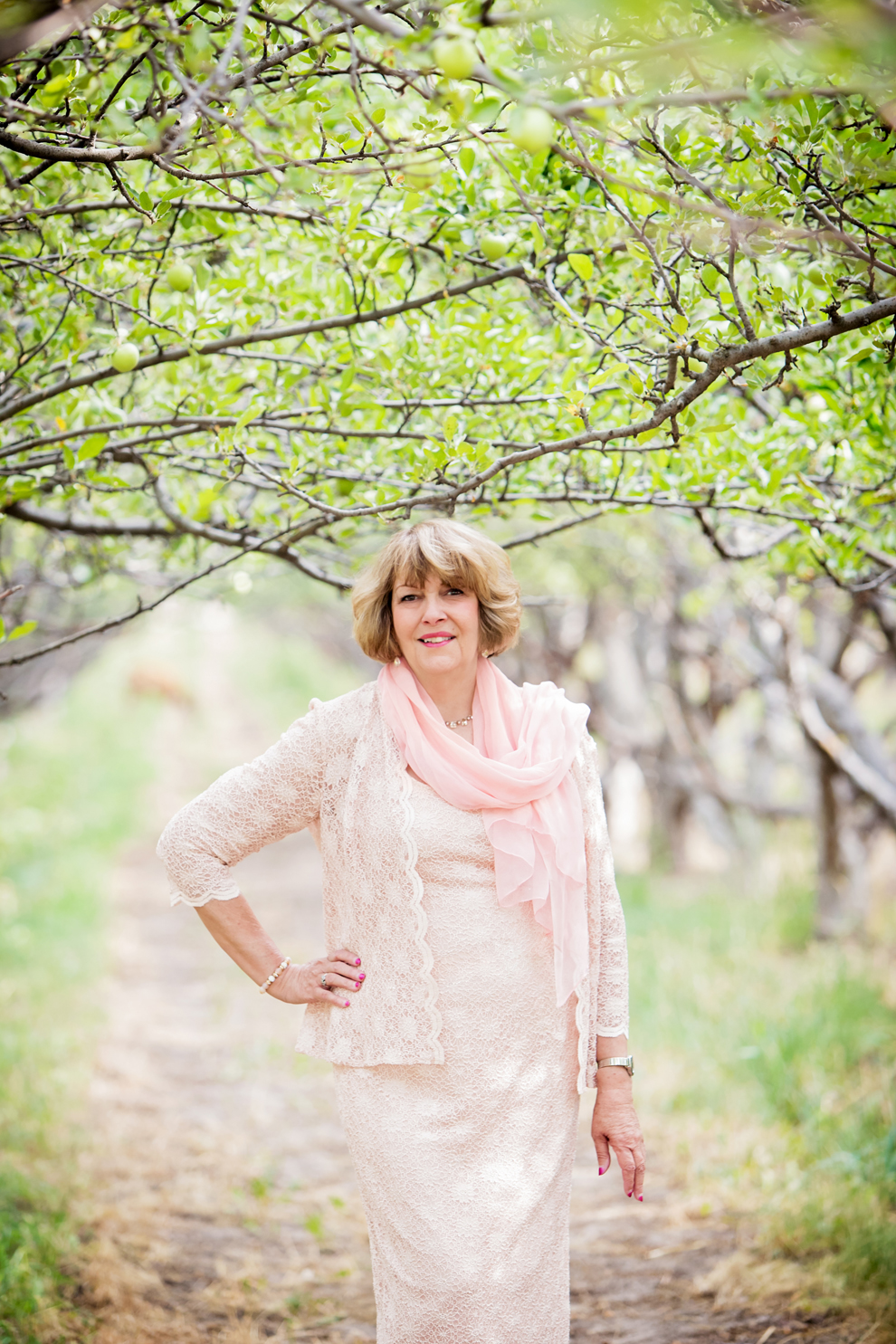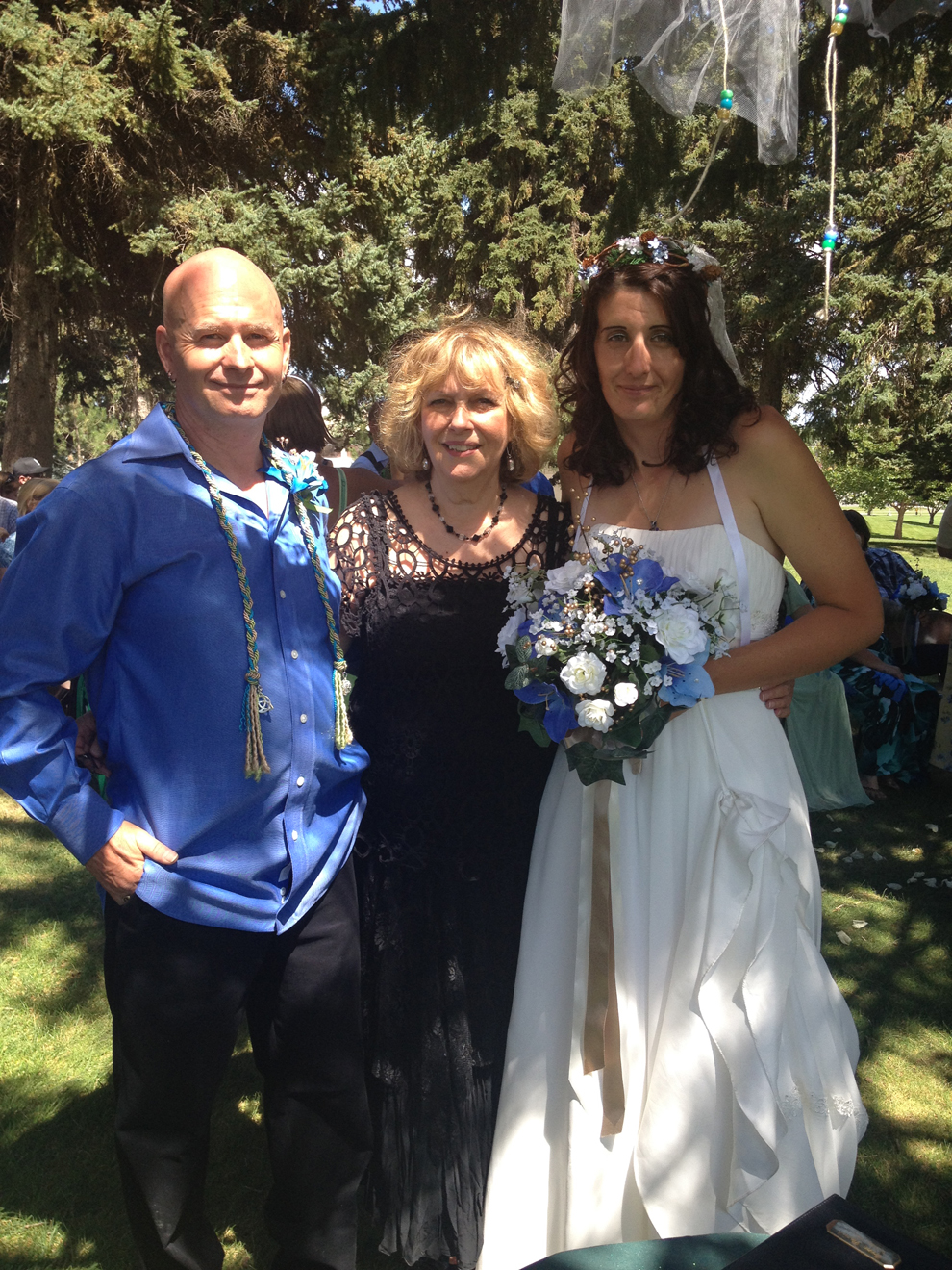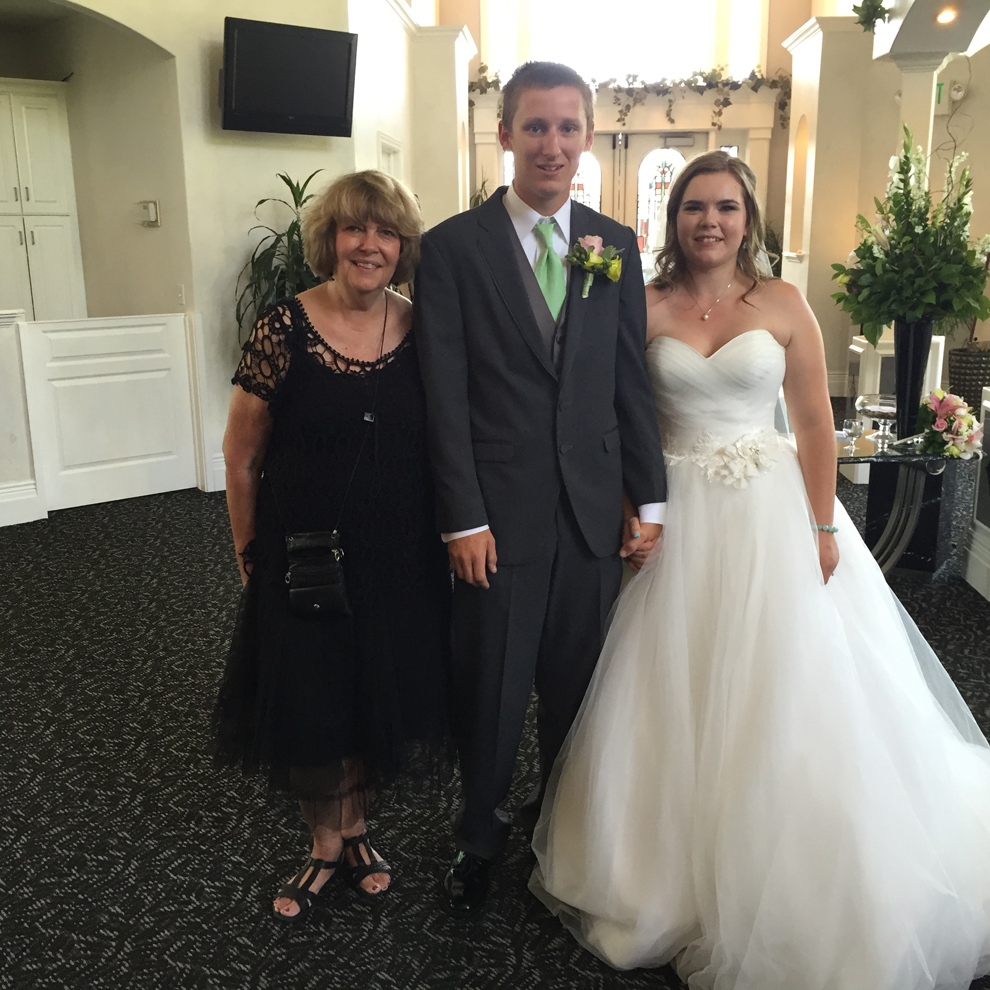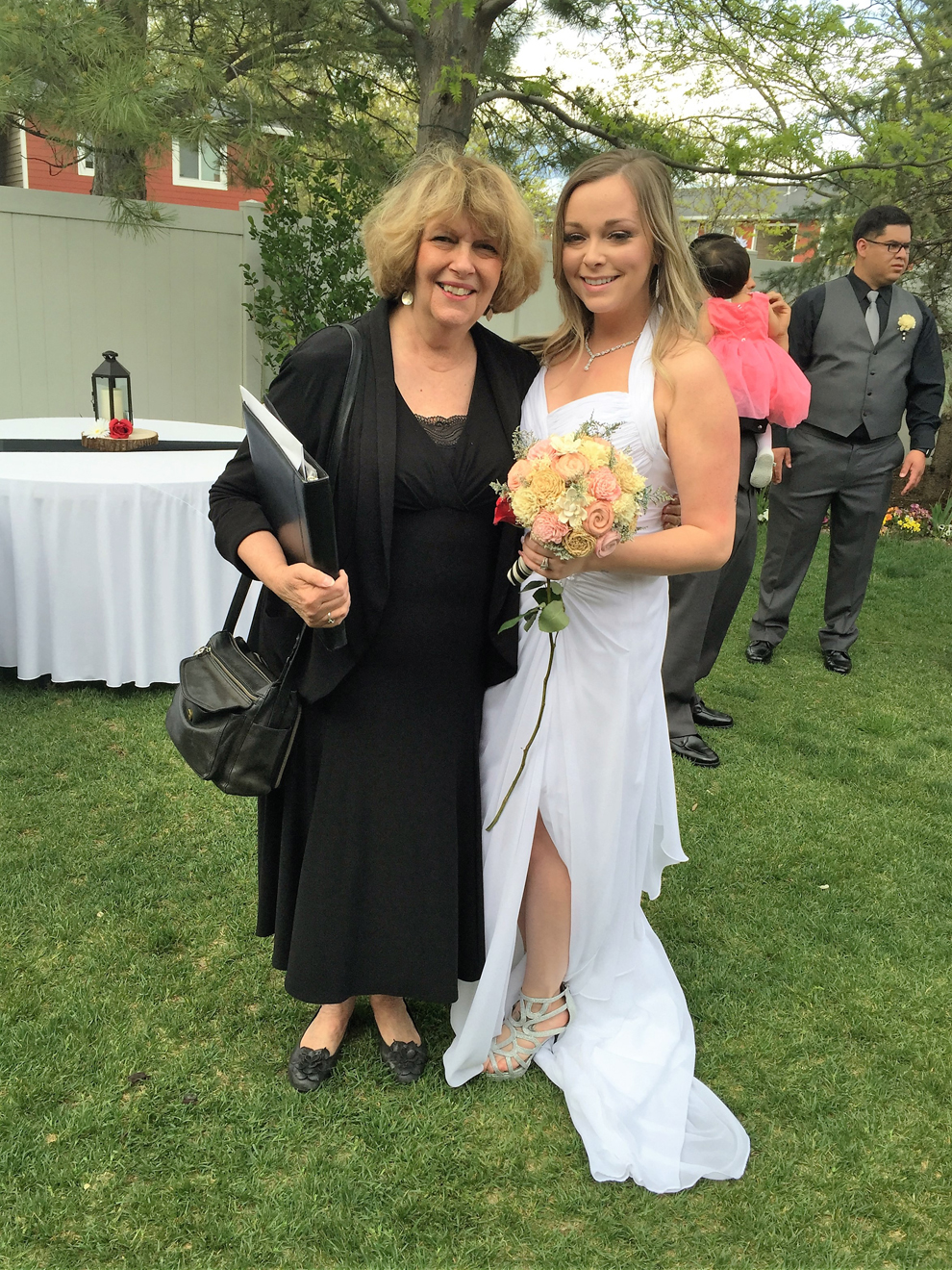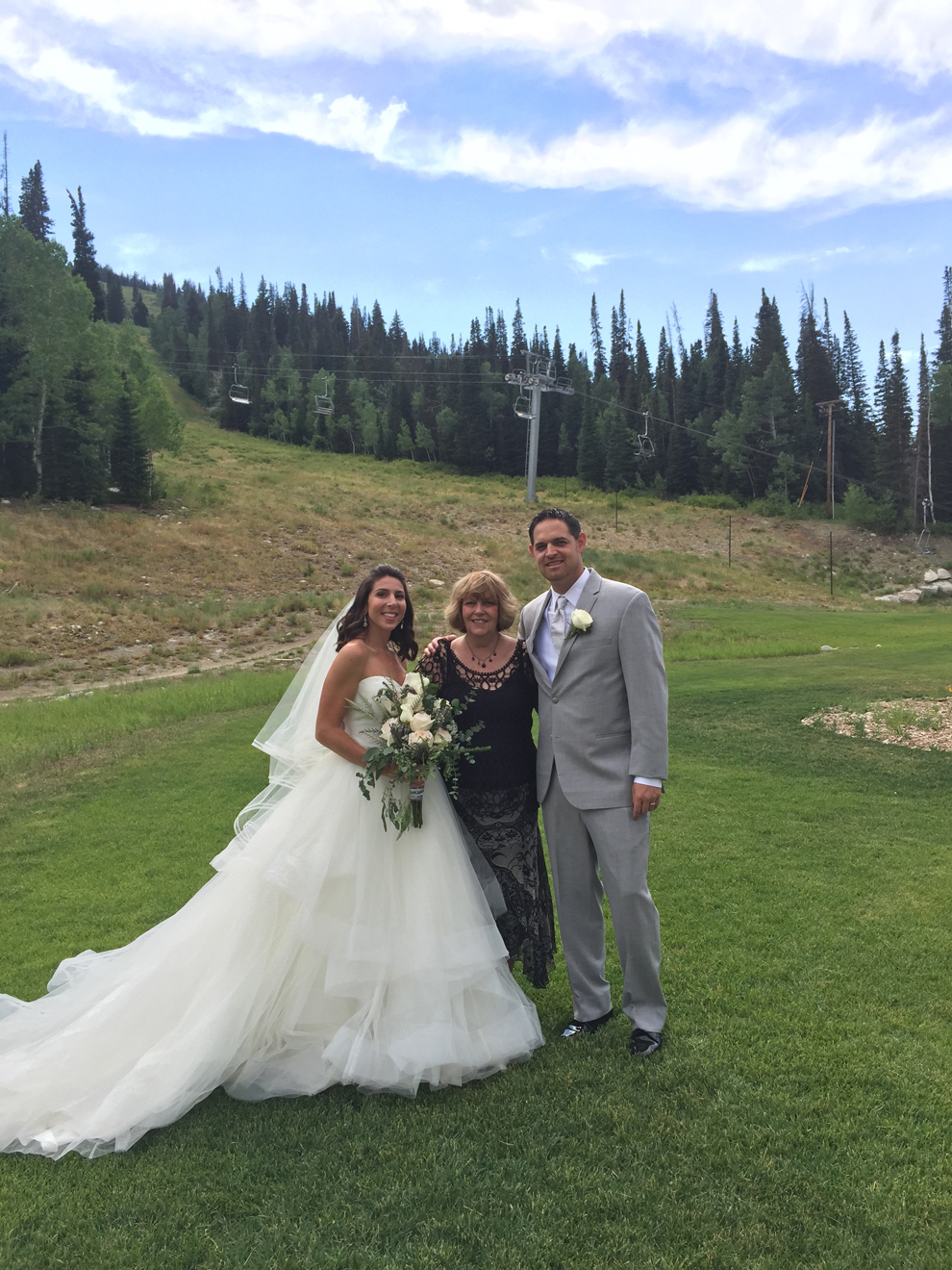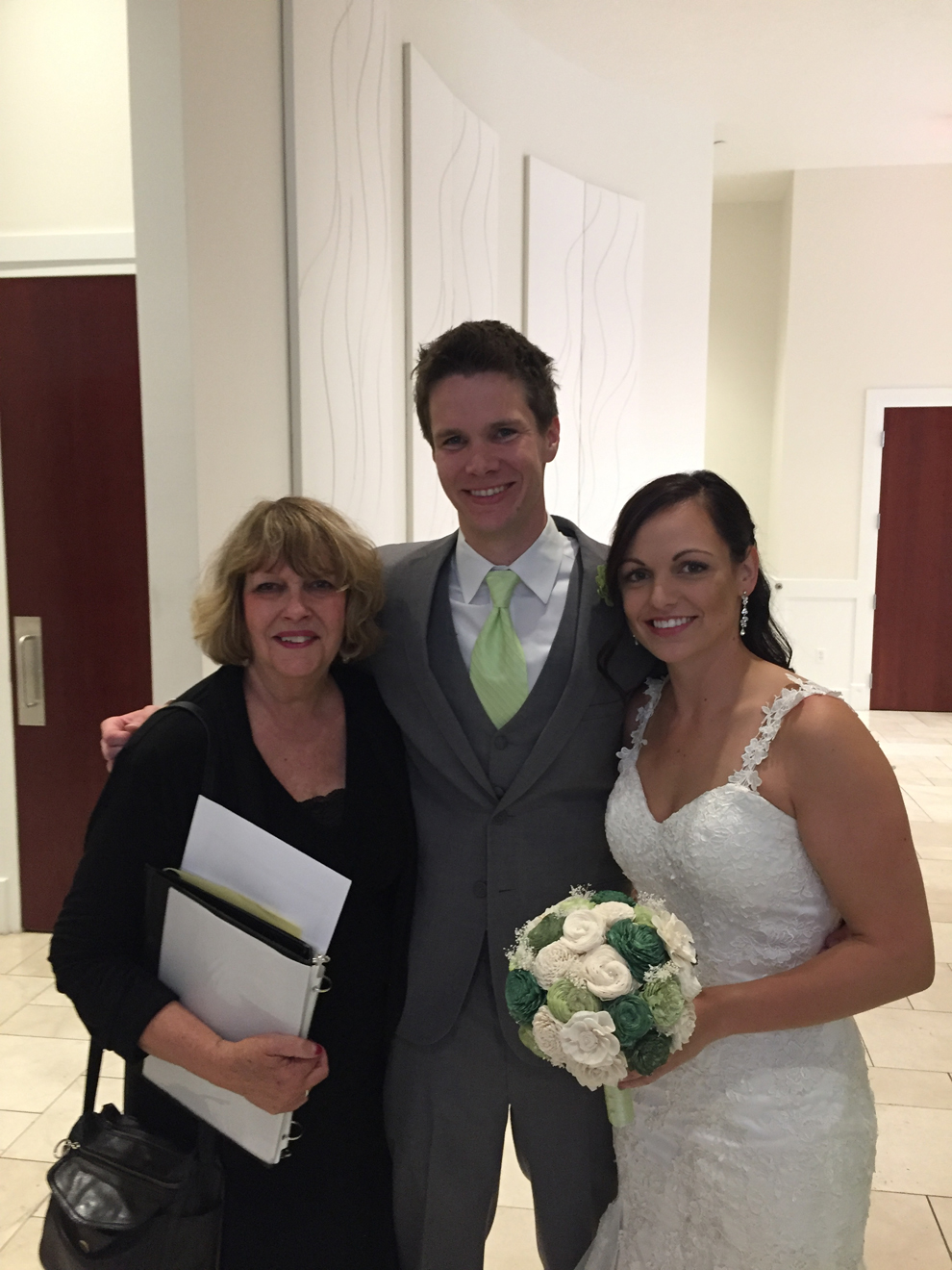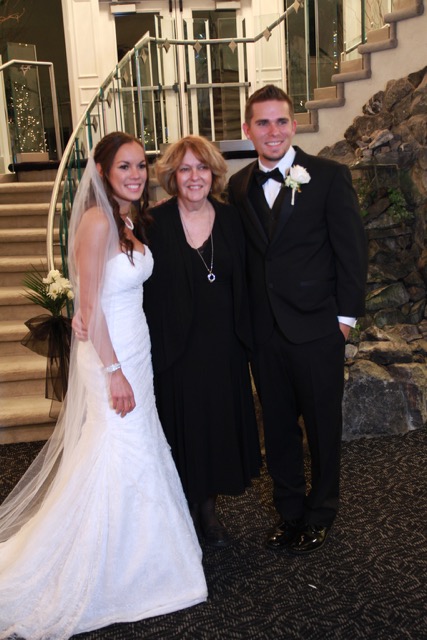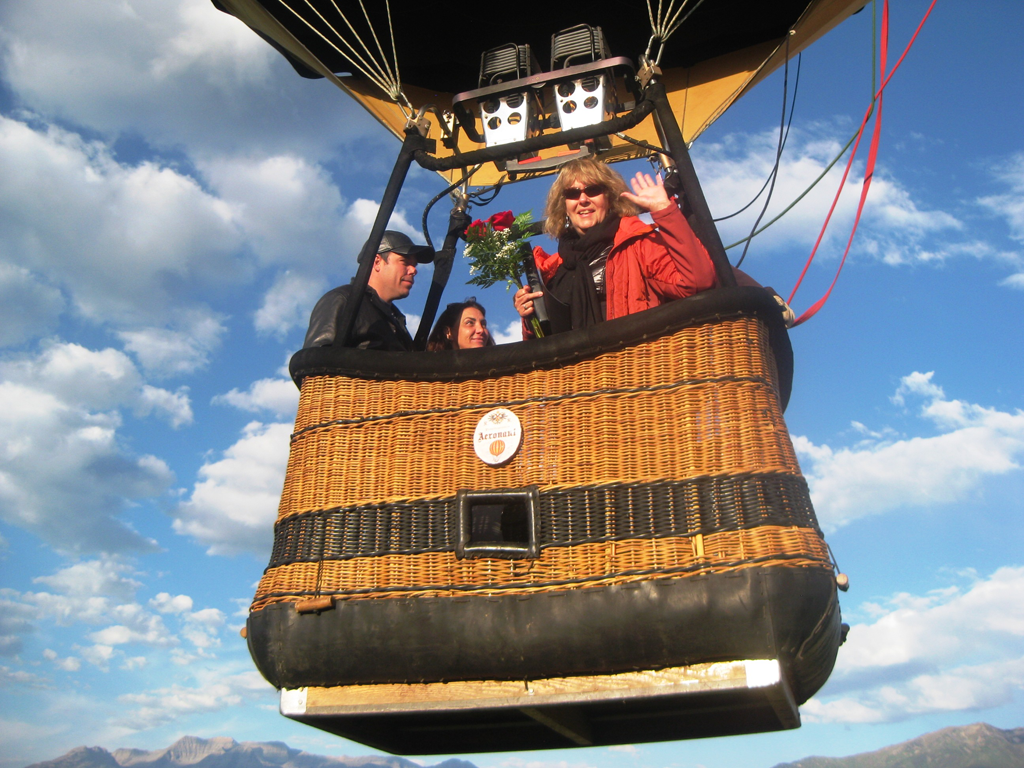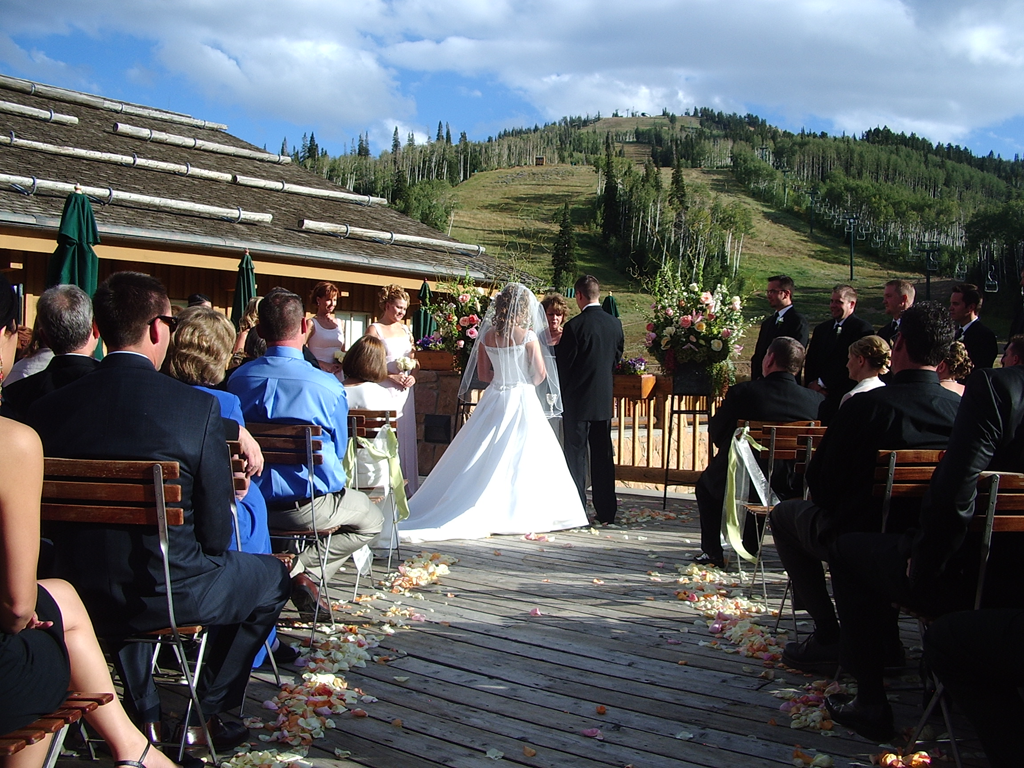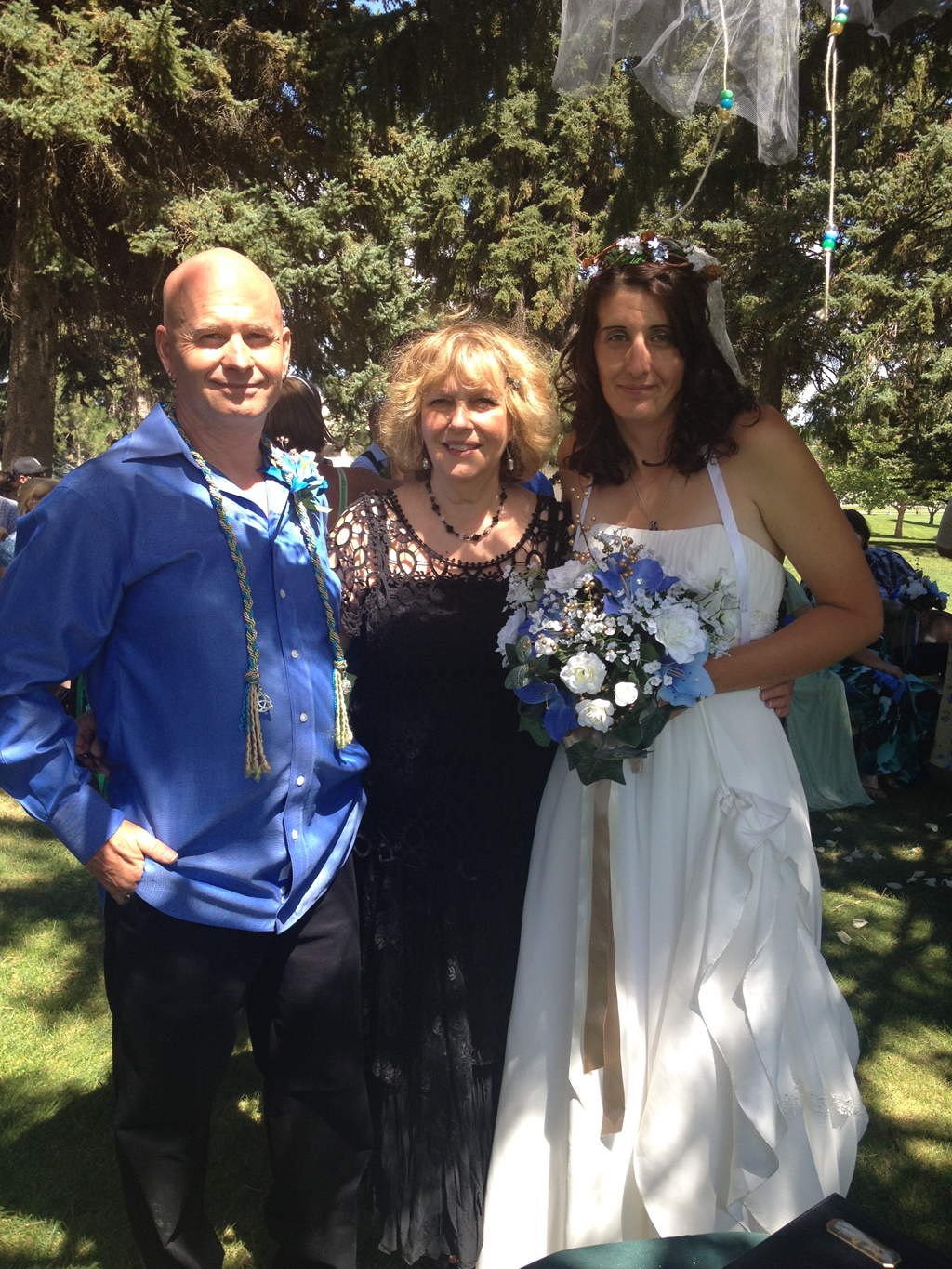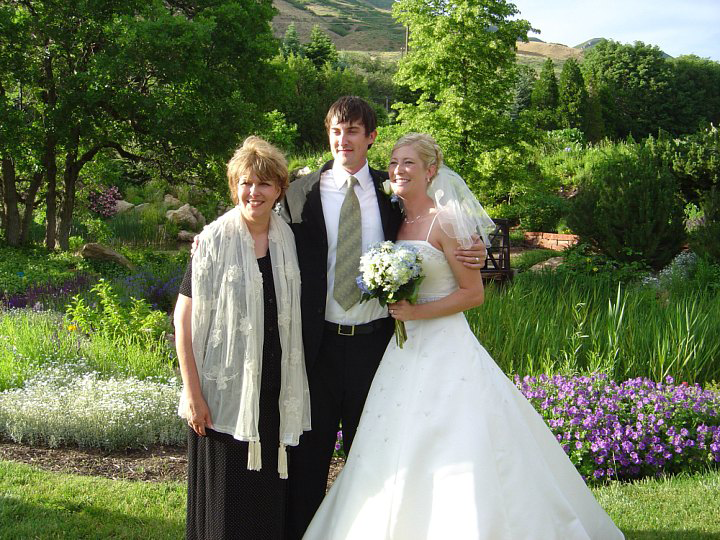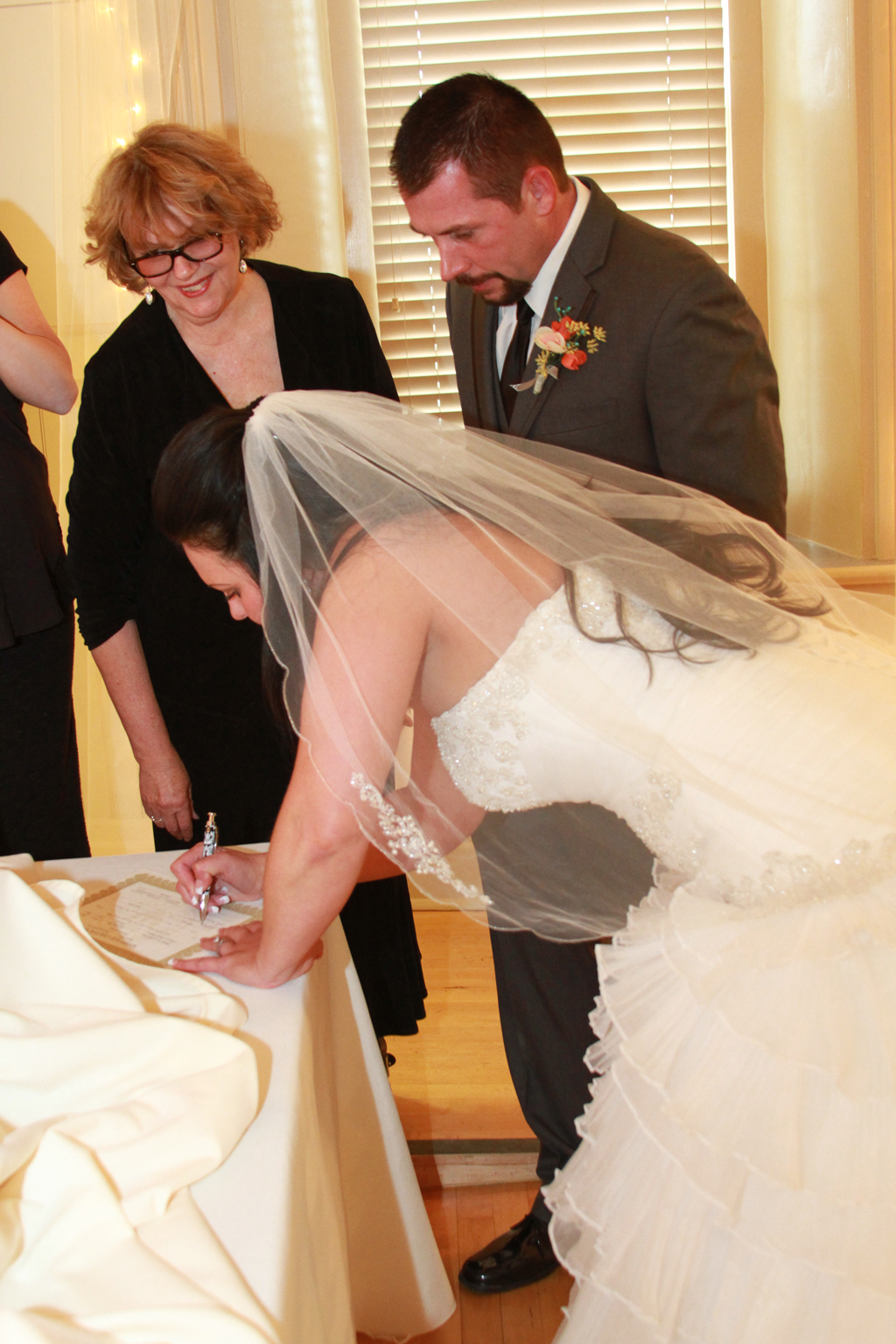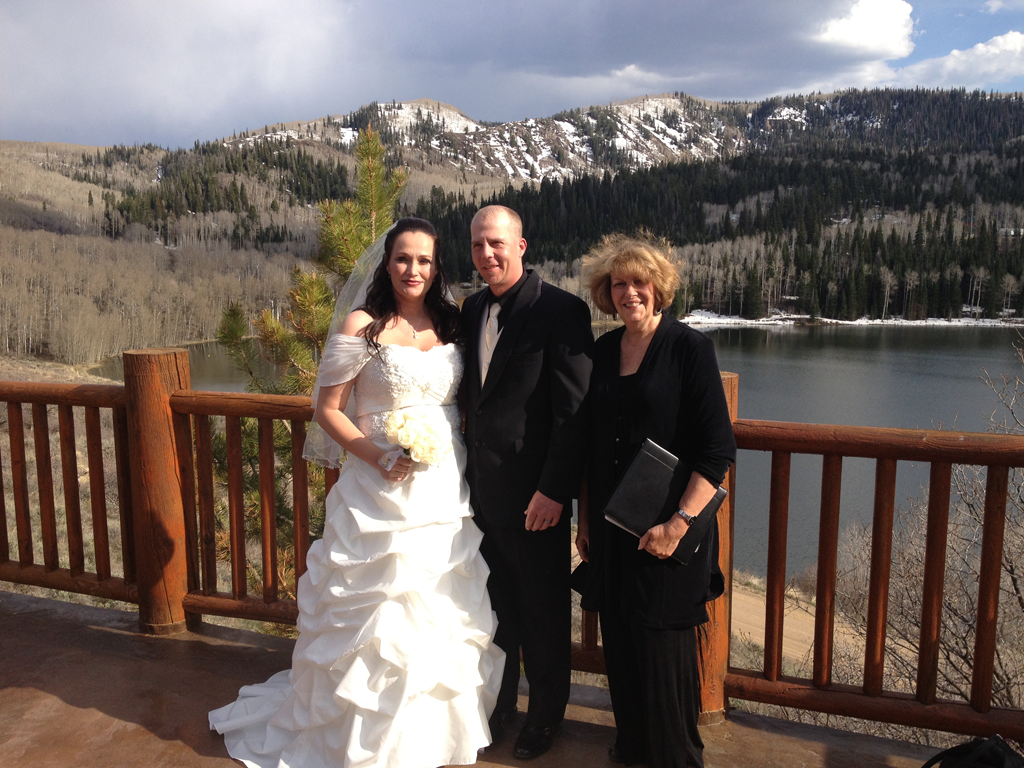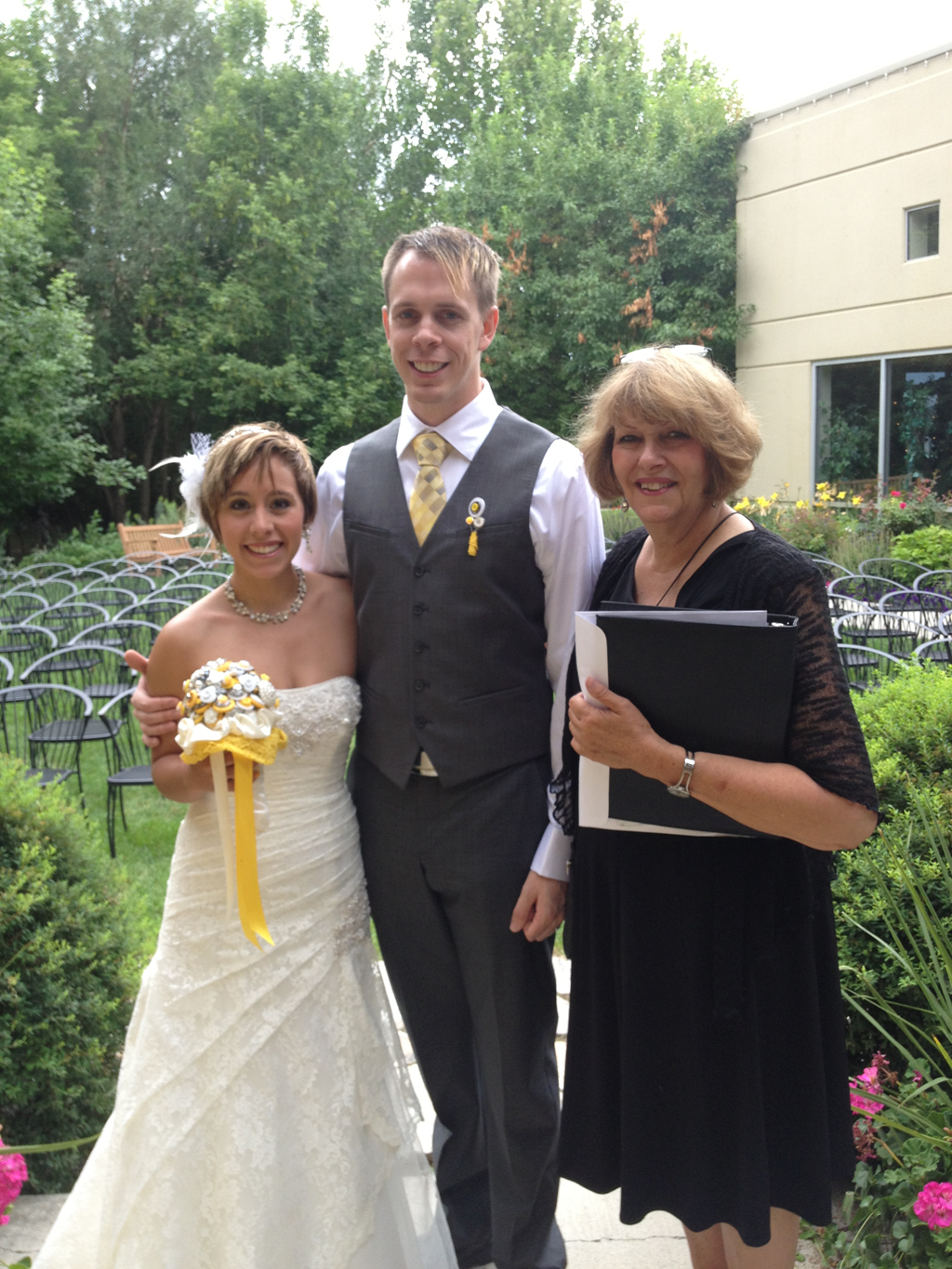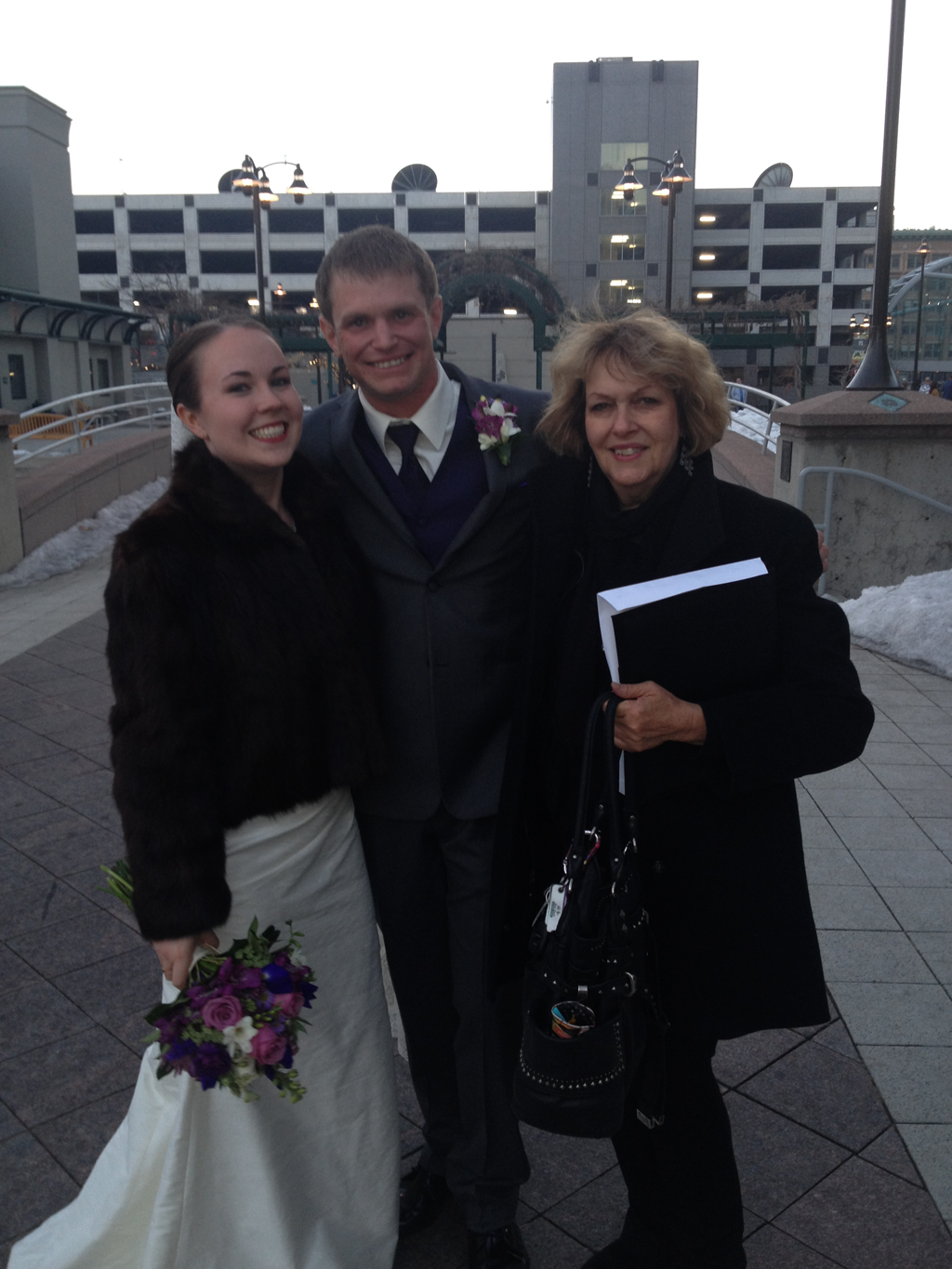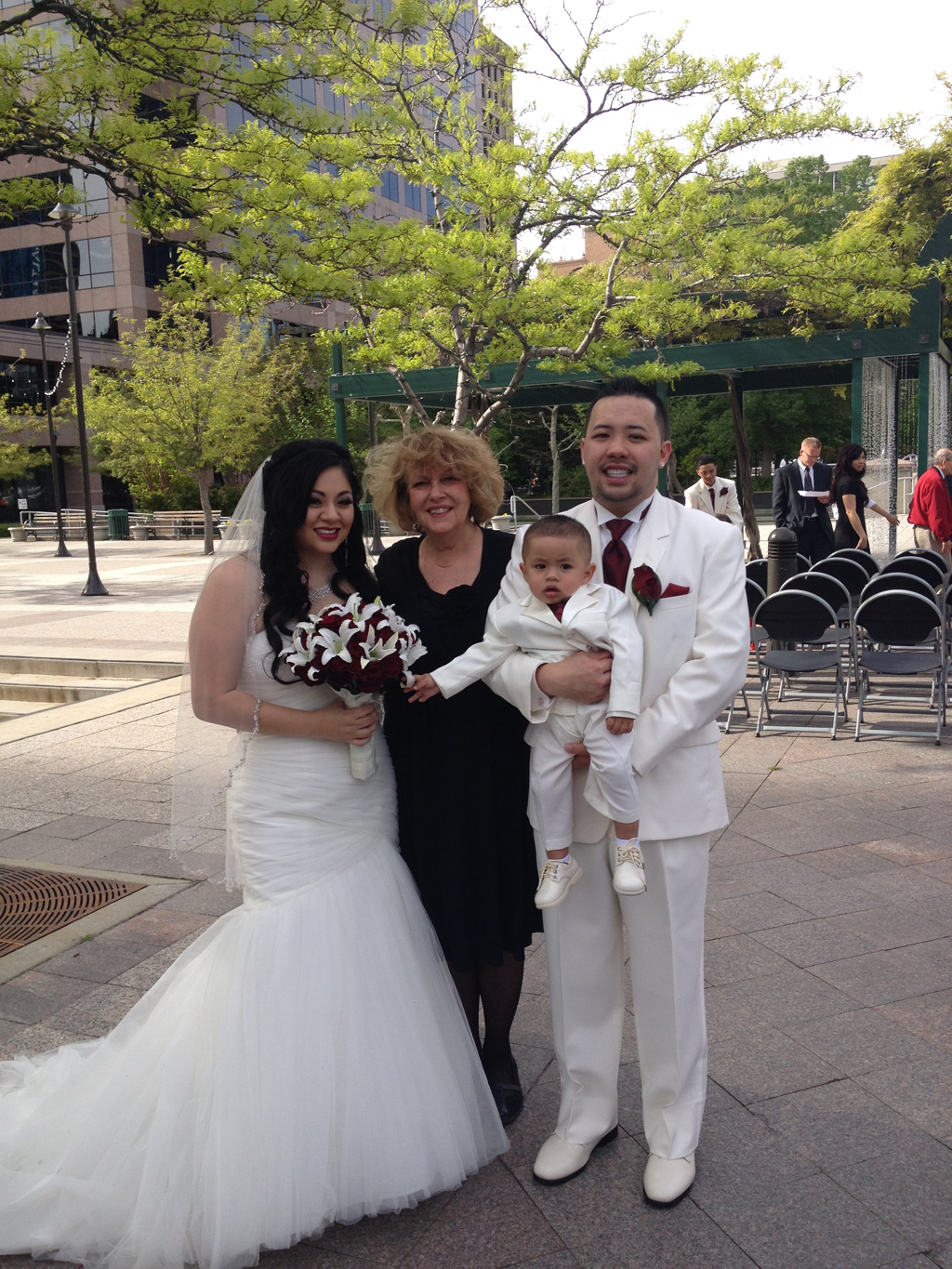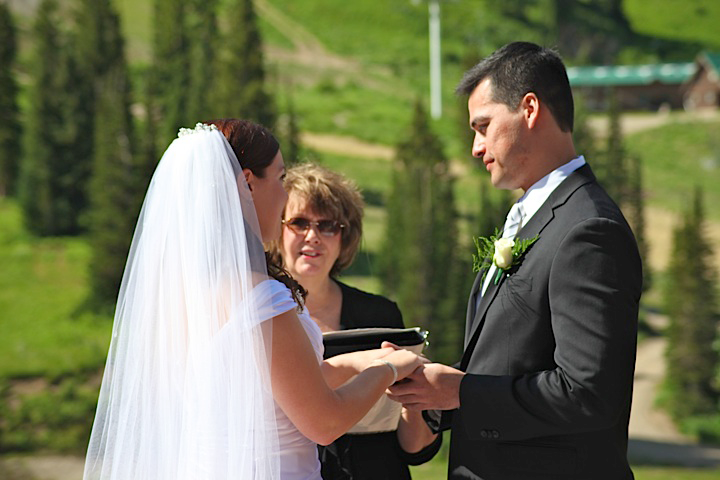 s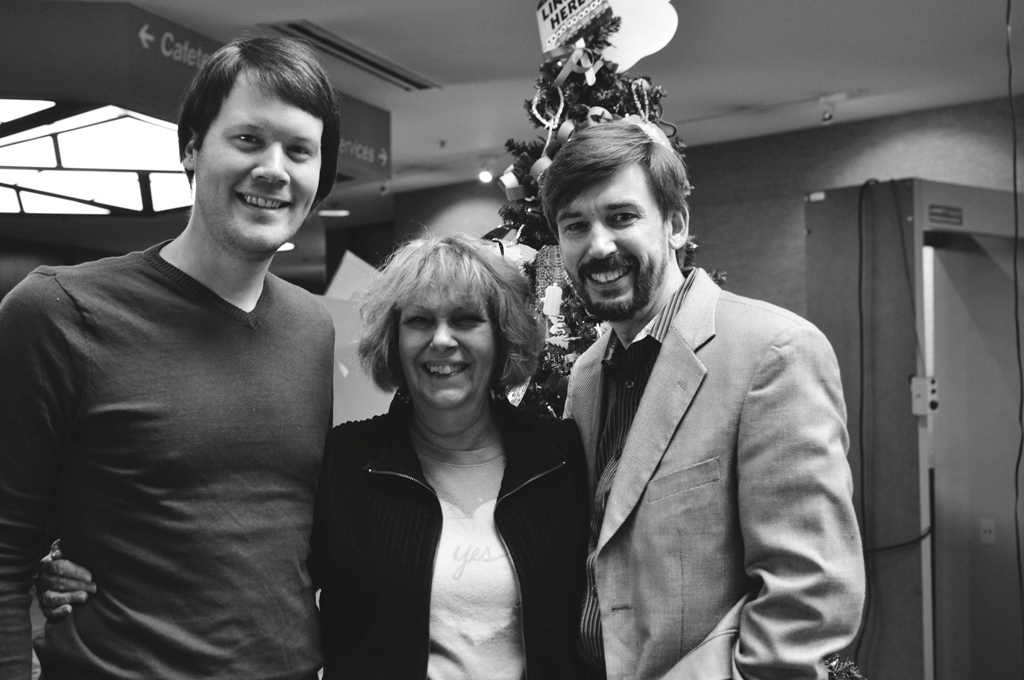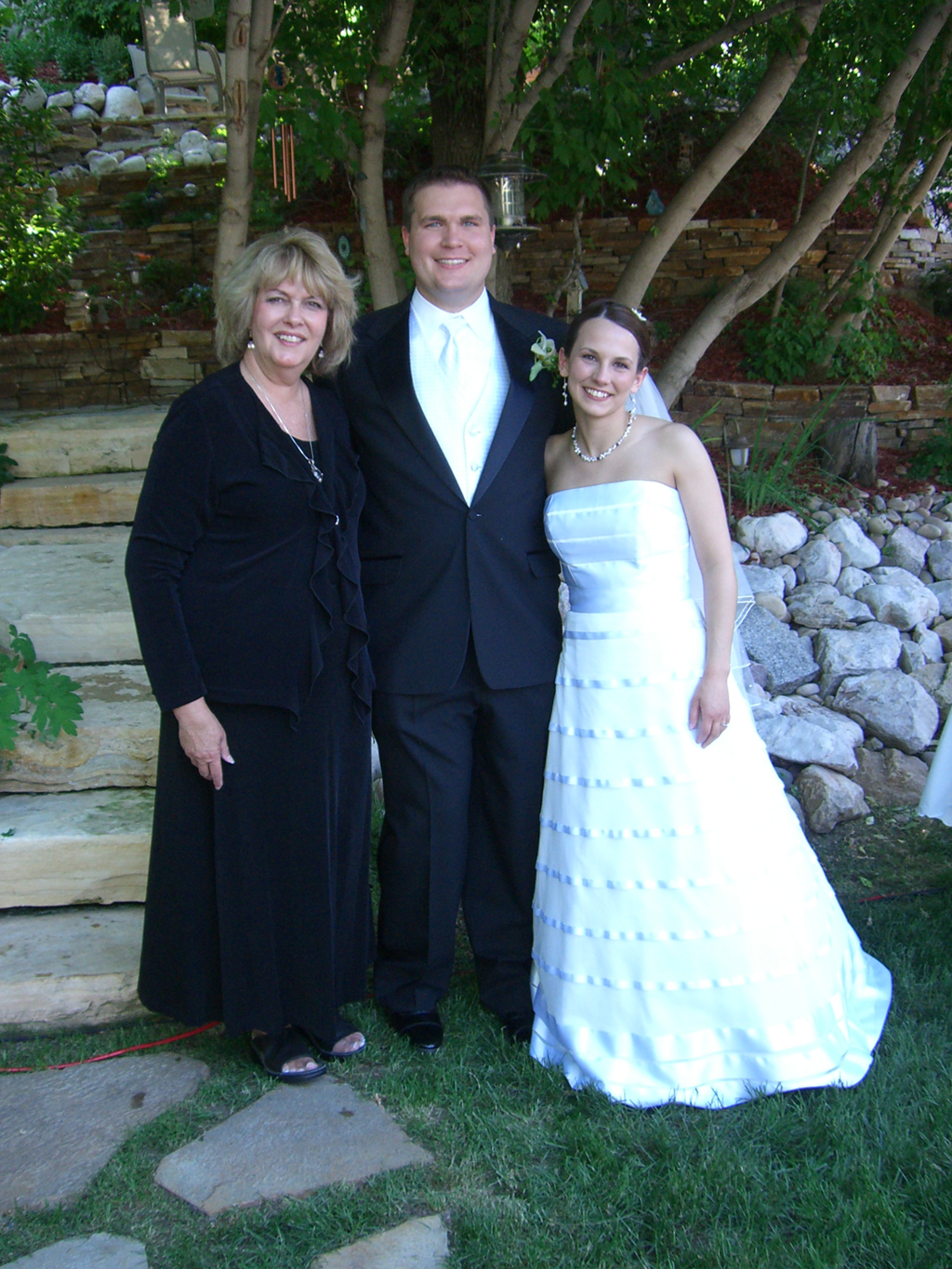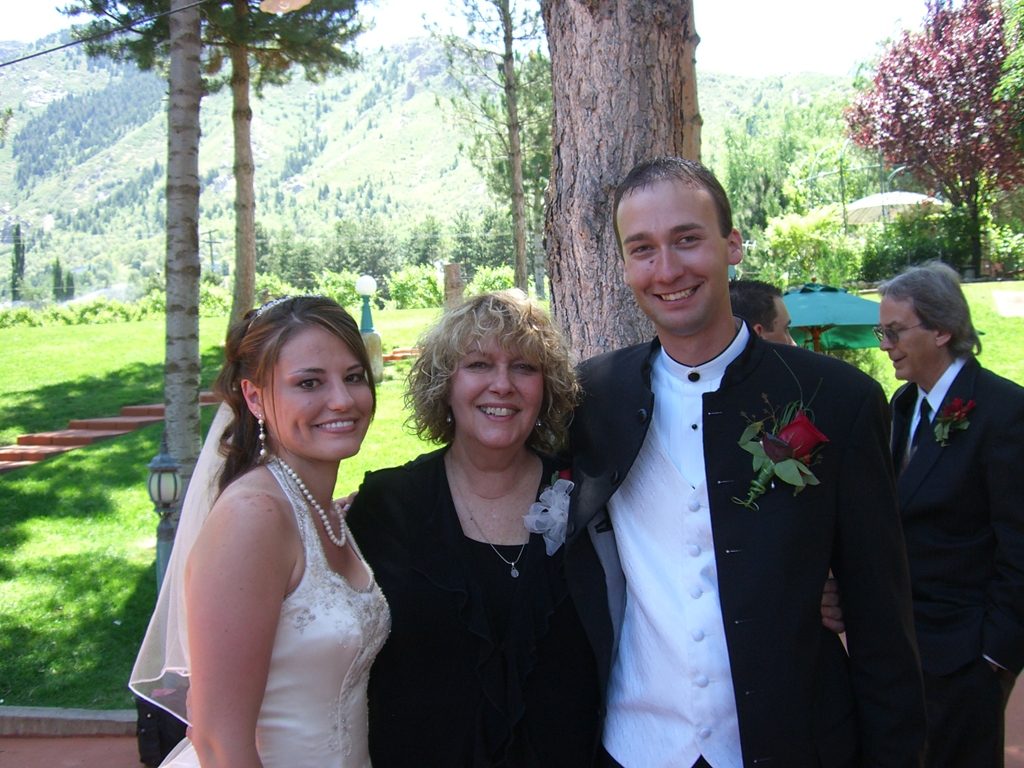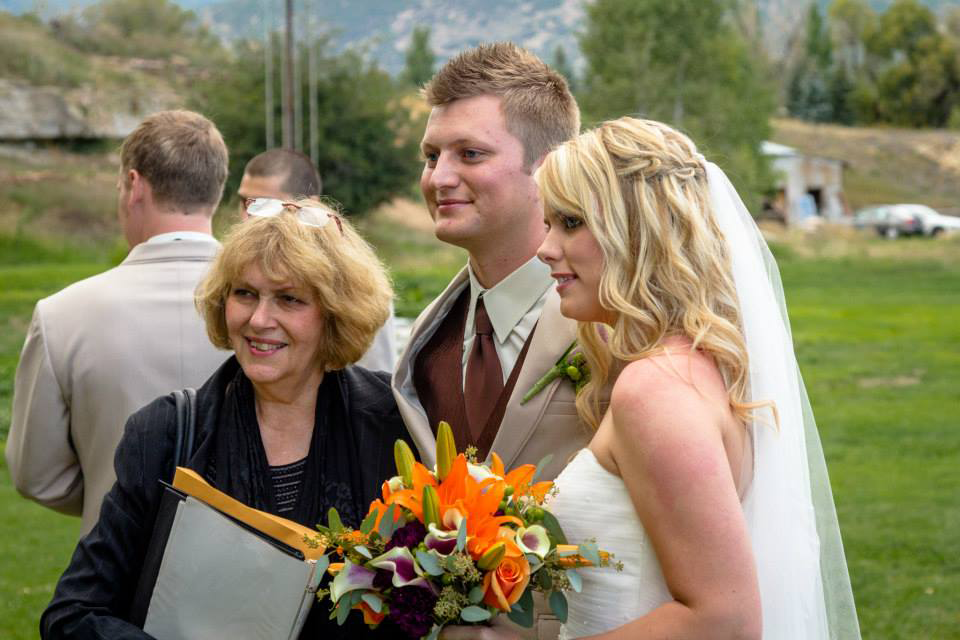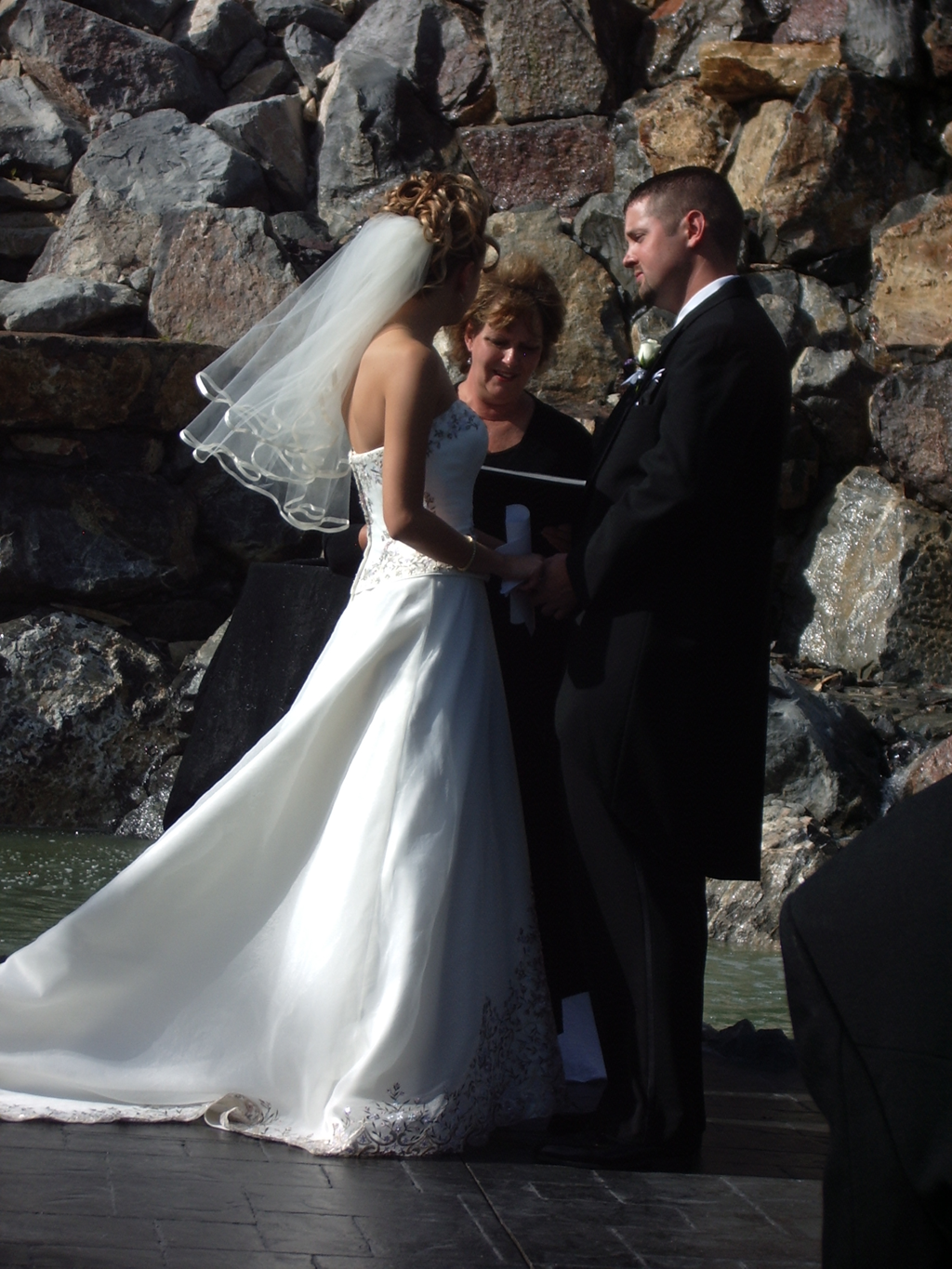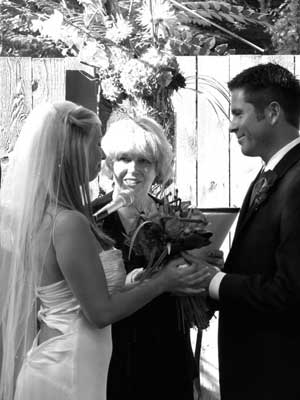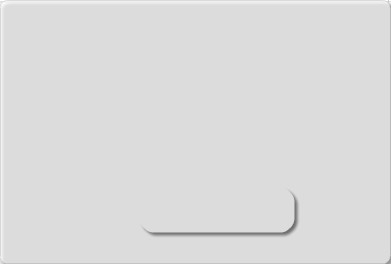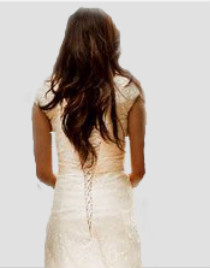 Free Quote and Consultation, Call Me Today!
Call 801-913-6195 today for your Free Quote!
My calendar fills up very quickly so contact me right away to make sure your date is available.

Contact me today to reserve your Special Day!