Call (801) 913-6195 for Details!



"It was beautiful and everyone was truly touched-- it was magical"


Since each wedding is different and has unique elements to the ceremony, the cost varies. I will quote a price after I consult with you and understand the dynamics of the wedding event.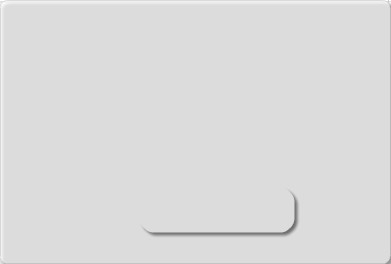 Copyright 2004 - 2020 : www.utahvows.com : All Rights Reserved
Phone: 801-913-6195 : Email: utahvows@gmail.com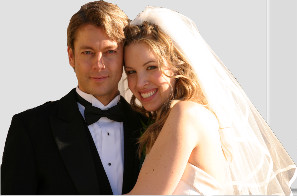 Beautiful Ceremonies-Affordable Prices!
Call 801-913-6195 today for your Free Quote!
How do I obtain a marriage license?
Both Bride and Groom must appear at the Marriage License Division of the County Clerks Office.
Where is the Salt Lake County Clerks Located?
2001 South State Street
Suite #S2200
Salt Lake City, Utah
Phone: (385) 468-7300
Hours: M-F 8:00 A.M. to 5:00 P.M.
There is a license fee of $50.00, and you must bring proof of age identification (valid driver's license, birth certification, Utah identification card, passport). A license issued in Salt Lake County may be used in any county in the state of Utah and become effective immediately. The license must be used within thirty days from the date of purchase at which time the license expires. I will record the marriage license within a week of the ceremony.

Why Choose a non-denominational wedding service?
If the bride and groom both belong to different religions, this service provides a neutral setting for the wedding. It's a ceremony that does not sway towards any particular religion, but has a spiritual essence. The ceremony is always sweet, tender and beautiful. It is such an honor and privilege to be asked to officiate a wedding.
Where do the Marriages take place?
Wherever you decide to get married, I'll be there. I've officiated weddings in the canyons, backyards, parks, and reception centers. Whatever your preference is, I will accommodate your wishes.
How long is the ceremony?
It usually takes approximately 15 to 20 minutes. It all depends on what your preferences are.
How can I reserve a wedding date?
First contact me to find out if the date you have chosen to get married is available on my schedule. If it's your decision to have me officiate your wedding, I require a small deposit fee to hold my services, and the remaining amount will be due prior to the wedding ceremony.
My calendar fills up very quickly so contact me right away to make sure your date is available.

Contact me today to reserve your Special Day!