Call (801) 913-6195 for Details!



"It was beautiful and everyone was truly touched-- it was magical"


It has been my pleasure to conduct many wedding ceremonies for couples with diverse backgrounds in a wide variety of settings. I am a non-denominational minister. Officiating weddings is one of the most enjoyable facets of my life. I look forward to each wedding I have the opportunity to perform, and strive to create an atmosphere of celebration for each couple as they begin their lives together. I love being close to the excitement of joining two people together. It is such a fulfilling experience for me to meet each couple, and work with them to create a memorable wedding.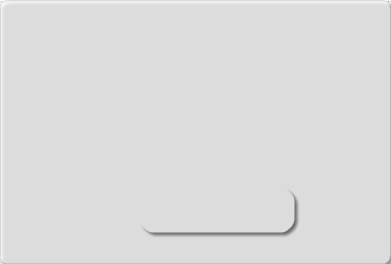 Your wedding will be as unique as your love—a singular and glorious celebration. It can be intimate, traditional, fun, fancy, fairy-tale or frivolous, but it will be the perfect expression of your love. Together let's create vows and a ceremony that you will cherish as much as you do each other.

Copyright 2004 - 2020 : www.utahvows.com : All Rights Reserved
Phone: 801-913-6195 : Email: UtahVows@gmail.com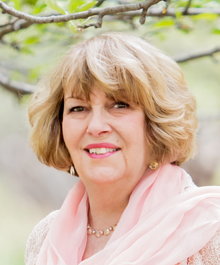 Free Consultation! Call 801-913-6195!
Experience Matters Over 500 ceremonies performed during the last 15 years!

Being single myself, I realize how important it is to find the right person to spend your life with. When two people find each other and want to dedicate their love through the bond of marriage, it's an honor to play a part in their celebration.
My calendar fills up very quickly so contact me right away to make sure your date is available.

Contact me today to reserve your Special Day!