Call (801) 913-6195 for Details!



"It was beautiful and everyone was truly touched-- it was magical"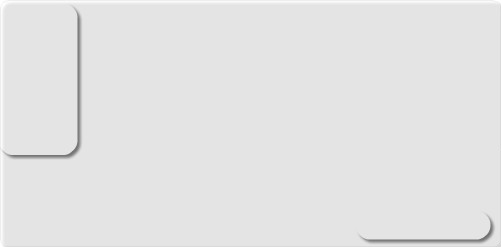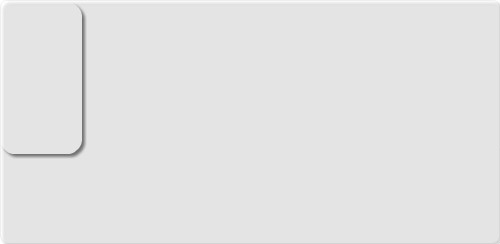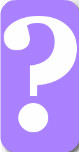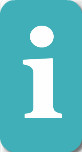 Why Choose Utah Vows for your Wedding Ceremony?
With nearly 15 years of experience and over 500 ceremonies performed you can rest assured that your vows will be performed perfectly.
- Rose Ceremony
- Candle Ceremony
Vows and a ceremony you will Cherish!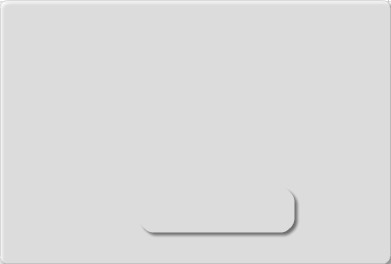 Contact me today to reserve your Special Day!
They say that a wedding receptions are for your family and friends, but your wedding ceremony and vows are just for you. The vows we create together will be especially designed to express your deep feelings and commitment to each other. Your Wedding will be tailored to meet your needs, depending upon what you want-- traditional, contemporary, spiritual, or non-religious. I also perform commitment ceremonies and renewal of vows. I want to work with you to create the wedding ceremony you have always dreamed of. You will receive a copy of your vows to remind you of all the beautiful commitments you made to each other on your wedding day.

Copyright 2004 - 2020 : www.utahvows.com : All Rights Reserved.
Phone: 801-913-6195 : Email: utahvows@gmail.com

We will work together to create a ceremony tailored to your needs.
Watch this video to see an example of my memorable weddings: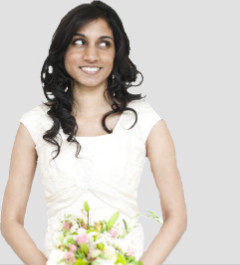 Free Consultation!- Call 801-913-6195!
Because Your big day deserves only the very Best!

Ask about our special mother "Giving Away" Ceremonies.
- Wine
- Hand and Hand Fastening
My calendar fills up very quickly so contact me right away to make sure your date is available.